Three basic functions of a good training chair with writing board
Three basic functions of a good training chair with writing board

Conference training chairs have many functions and material classifications. The most common one is folding training chairs with writing boards. Let's introduce the three basic functions of the training chair with writing board.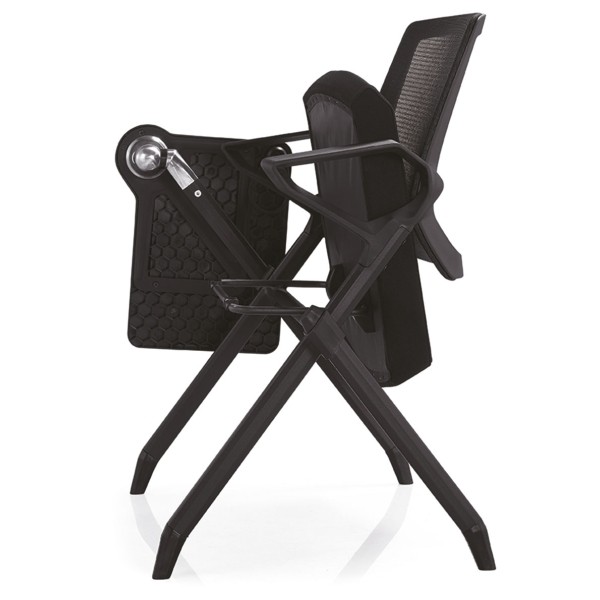 The writing board is made of nylon material, which is light, easy to clean and easy to write.





2.The writing board is detachable
The writing board is detachable, because sometimes more space is needed for training, and the disassembly of the writing board can save a lot of space.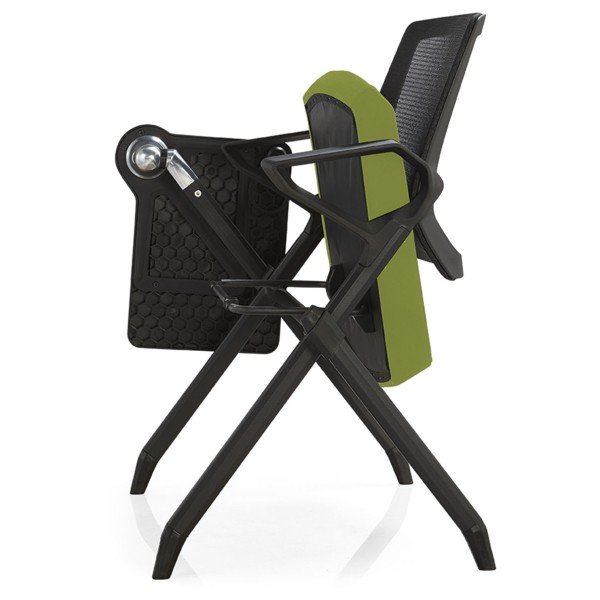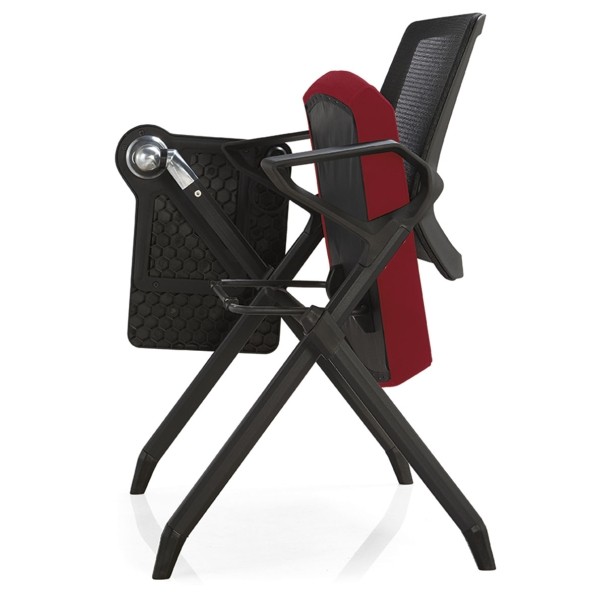 3.A variety of colors can be selected
A variety of colors can be selected, including black, green, and red, which can be selected according to different places of use and preferences.

If you need to save space, you can choose a folding training chair. Suitable for all kinds of schools, training centers, company training rooms or conference rooms.

In addition to foldable training chairs and stackable training chairs, we also list the swivel training chairs separately. They usually have casters or a rotatable base to facilitate quick movement and flexible organization of activities during training.