A chair is not just a chair!
A chair is not just a chair!
In modern times with fast and easy work,communication has become very good and the use of technology has increased.We have to spend a lot of time on this technology.As a result,we are very tired from sitting in front of computers and machines for hours.
In order to keep our jobs and health,we should pay attention to our sitting posture.
Your chair has a huge impact on your productivity and health!Chairs vary from industry to industry due to the unique work requirements inherent in different work enviroments.A chair,while seemingly insignificant to your ability to work,can actually have a profound ampact on your health and productivity.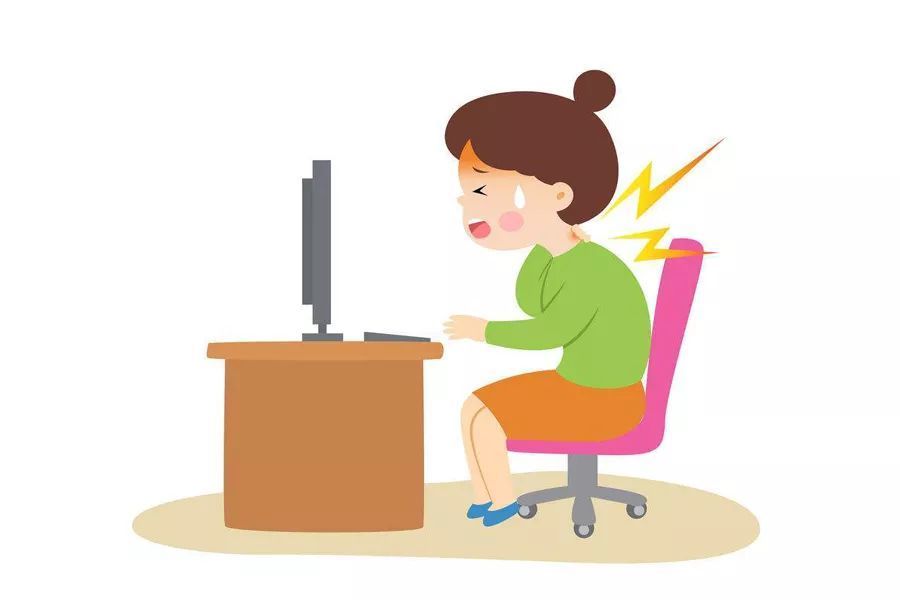 To avoid this fatigue and pain ,we should first look at our work chairs.A comfortable chair must have a headrest to suppor our lower back and neck.As long as our necks and shoulders remain in a healthy position, we won't experience any form of healty deterioration during our precious working hours.
We will also take care of your humble time, as shopping takes a lot of time to find a comfortable office chair.So we've done the work for you and shortisted some amazing
Office Executive Chairs
that will make your life more comfortable and vibrant.