What services does Y&F provide for you?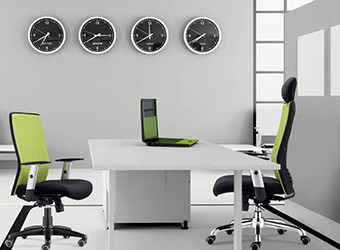 Office Furniture Total Solution
Y&F provides one-stop office furniture solutions for your office, with over 12,000 square meters of factory space, producing and exporting office chairs, office sofas, desks and other office furniture.
Especially office chairs, Y&F supplies big & tall office chairs, leather office chairs,mesh task chairs, ergonomic office chairs, reception area guest chairs, folding chairs and stacking chairs etc., to meet the needs of all kinds of people.
Installation Guide Service

Y&F provides installation guidelines for office furniture.
First, we will provide the installation instruction and operation drawings in the product package.
Second, we provide video guidance for product installation through Youtube.
Third, if you can't install it correctly, please email us and we will explain the installation process for you in detail.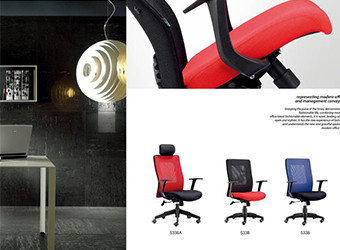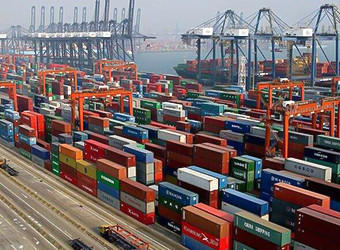 LCL Shipment Service

Y&F accepts small orders with a minimum order of 10 pieces. In order to help buyers save freight cost, we provide LCL service.
In the first way, we ship the goods you purchase from our company to the designated container LCL.
In the second way, you ship the goods of other companies to the container designated by us for LCL.